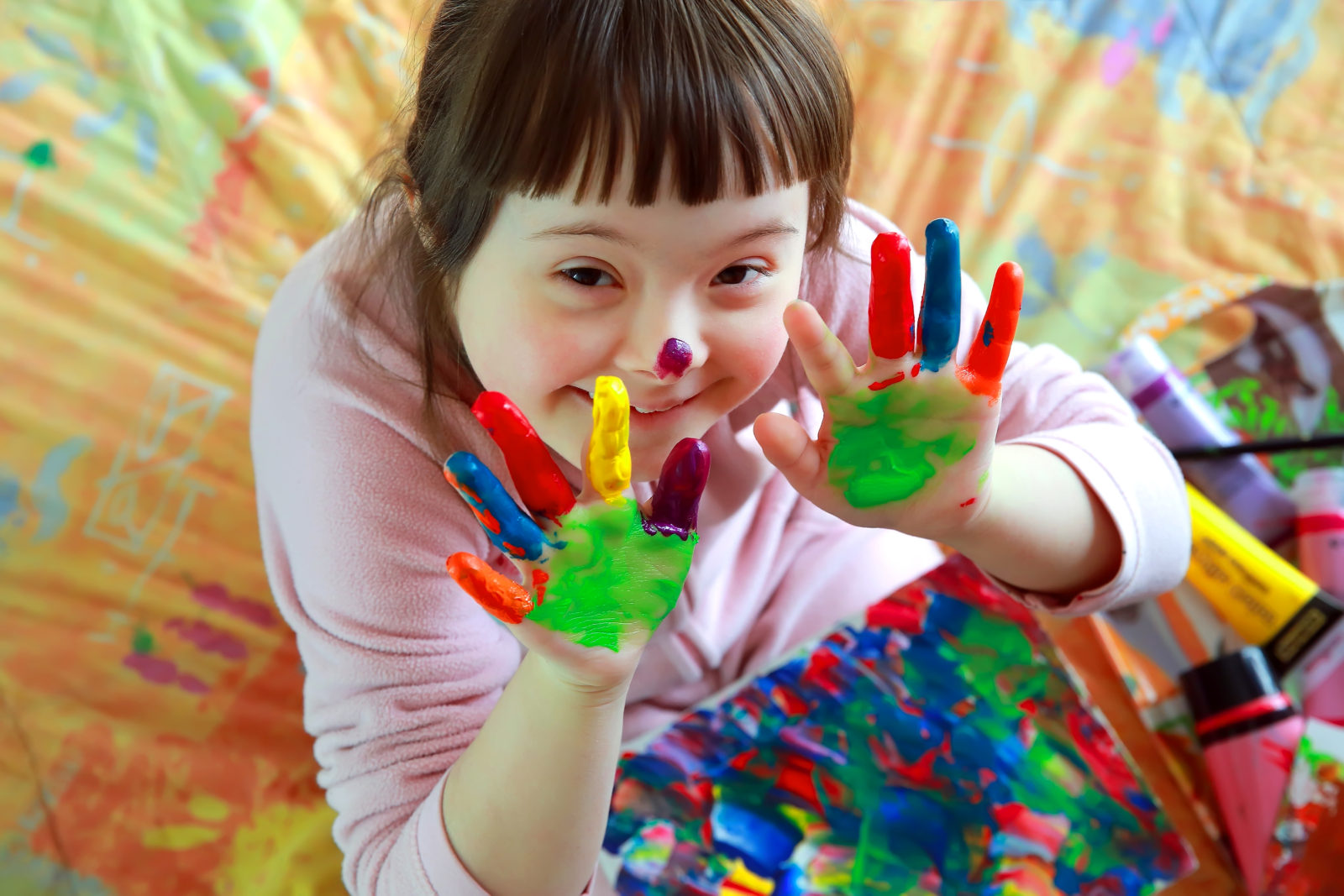 Our Approach
We Ensure...
That each individual receives the rehabilitation services he/she requires both qualitatively and quantitatively.
We Focus...
On quality of care while promoting a team environment which adheres to each individual site's unique administrative policies and procedures.
Joyce E. Gebele, PT
Owner/President of Restore OT & PT, SLP & Nutrition, PLLC
Joyce is a highly experienced clinician and director with more than 35 years in the field. She is the guiding force behind our company and a strong advocate for both her clients and her employees. She has been described as dependable, fair, organized, and detail oriented.
Joyce earned her degree in PT from Russell Sage College in 1980. She began her career at Kingston Hospital where she later became Director of Rehabilitation Services. After starting her family, she moved into the private sector. Joyce founded Restore in 2002.
Ralph A. La Casio, OTR/L
Managing Director of Occupational Therapy Services

As director of OT services, Ralph oversees all occupational therapy services throughout the varied settings that we serve. He helps agencies determine staffing needs and ways to optimize services to their clients. He supervises the company's OT staff and determines assignments to best utilize the skills of the clinicians while best meeting the needs of the agency. He also provides fieldwork opportunities for area college OTR and COTA students. Ralph is known for being energetic, creative, personable, and an excellent team builder.
Ralph received his OT degree from Boston University in 1974. He has also earned masters degrees in Psychology from RPI and Education from SUNY Albany. His early career included management positions in long-term care and acute care, as well as a faculty position in Maria College's OTA program. He then operated his own rehabilitation company before joining the Restore management team in 2002.
Next Steps...
Learn how we can match you to the right therapist for your needs, get in touch with Restore Therapy today.